Lo's Green Garden
3109 Lawson Blvd, Oceanside, NY 11572
Order now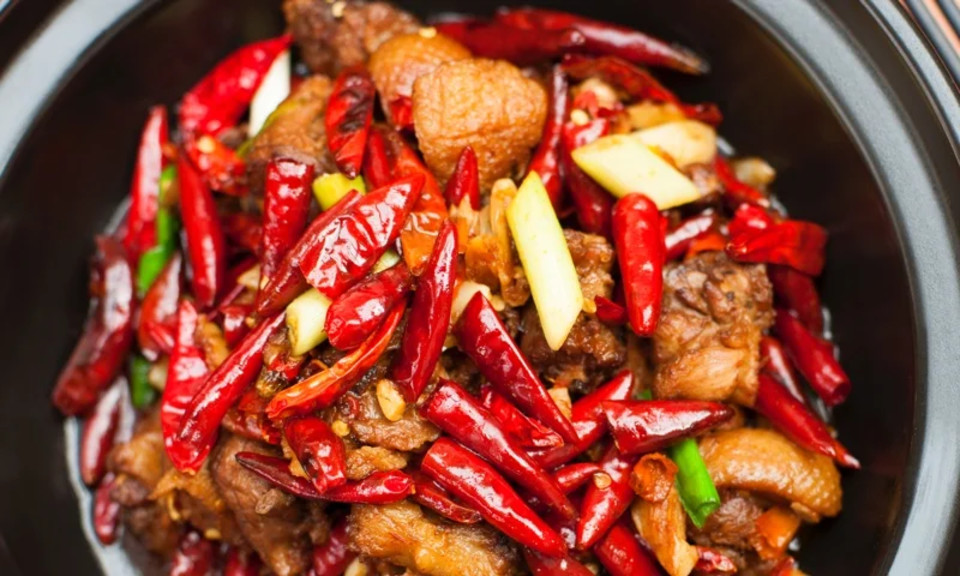 Andrew
pretty tasty. ive had some great places around here and some reall shitttttt... This place is pretty consistent. Good general tso and chicken and broccoli. not greasy and real chicken. My new spot around you.
Steven
I have odered five times over the last several weeks and find this to be a consistent product. Good takeout, fast delivery.
angela
perfect! had a few deferent dishes - everything was delicious - delivered on time and hot - food tasted very fresh .
Emily
Food was great, and delivered quickly. The driver was apologetic for being late, but he was in fact on time.
Varrin
Great again. On time, gave the right extras (soy sauce, etc.), food was good, and the price is right. Thank you!
About us
Asian, Chinese, Dinner, Lunch Specials
Today

Delivery: 10:30 AM - 10:30 PM

Takeout: 10:30 AM - 10:30 PM

Delivery

Monday:

10:30 AM - 10:30 PM

Tuesday:

10:30 AM - 10:30 PM

Wednesday:

10:30 AM - 10:30 PM

Thursday:

10:30 AM - 10:30 PM

Friday:

10:30 AM - 10:30 PM

Saturday:

10:30 AM - 10:30 PM

Sunday:

12:00 PM - 10:00 PM

Takeout

Monday:

10:30 AM - 10:30 PM

Tuesday:

10:30 AM - 10:30 PM

Wednesday:

10:30 AM - 10:30 PM

Thursday:

10:30 AM - 10:30 PM

Friday:

10:30 AM - 10:30 PM

Saturday:

10:30 AM - 10:30 PM

Sunday:

12:00 PM - 10:00 PM